Moving into the New Year with MS: Resolute to Live Each Day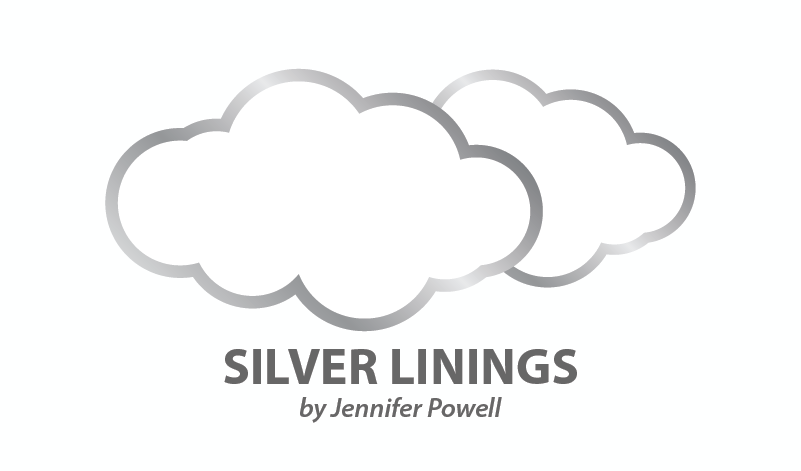 I have always loved the start of New Year's; tabula rasa, clean slate. Much like a snake shedding its skin, we leave behind the old and embrace the new, or at least accept such.
While Dec. 31 is ripe with well-intentioned resolutions, I avoid promising myself anything simply because the calendar year is over. I find it much more effective to live each day as if it is the last day of the year — carpe diem, my friends.
Seize each day, determined to make it your personal best. In fact, if I had to devise one non-resolution resolution, it would be to live resolutely in all things — be it a job, a relationship, a physical goal, or simply making it through the day. Do it with intention.
Living with intention can be difficult when facing physical challenges. Twelve days into 2018, I have chemotherapy, and I am well aware that the days following will be arduous. Nevertheless, I will do my best to face that day and every day thereafter as it comes instead of living in a world of constant conjecture.
It is my experience that expectation equals resentment, either to oneself or others, and I can do without that.
Therefore, my second non-resolution is to be present. How much time have we lost in the wasteland of apprehension? Be it founded or otherwise, it is a black hole of circularity. Left to my own devices, my imagination can make the most benign situation terminal. I often find myself lassoing my illusions in an effort to bring myself back to reality, the result rarely worthy of my creation.
On paper, this sounds fabulous. But living it alongside a progressive and painful disease is another thing altogether. But I need to try. I need my day, my year, and my life to be more than a reaction to whatever MS hands me; I need to be the cause and the effect.
It is difficult to be a life force when you are exhausted and your reserve is down to a trickle — difficult but not impossible. It has taken me all day to write this much. Fatigue and pain are proving themselves worthy adversaries. That said, here I sit writing each word, sentence, and paragraph with conviction. If this is all I do today, I am good with that. If it is the same tomorrow, I do the best I can at whatever it is I am able to accomplish. I will be good with that as well. There is no litmus for self-worth or intent, it is not quantifiable.
So much of living a successful life with secondary progressive MS lies in attitude and, even with the best of mindsets, you will have bad days. Set yourself up for success. Creating daily, attainable goals will inspire you to realize new possibilities. From here, the sky is the limit and you will find the satisfaction you feel fuels you further.
While I needed to finish this column, my goal for today was to stay in the moment. With several appointments and commitments in the near future, I had to work on not associating any of them with fear, pain, fatigue, or a sense of foreboding.
The start of any new year is much like a newlywed couple; fresh and new, our promises (with good intent) are fluid and often given without ability to fulfill. Step back and realize that you are okay right where you are. New years are exciting and in the fervency of commotion, it is easy to believe we need to raise the bar. Just remember you hold your own bar and the rungs are there for a reason.
***
Note: Multiple Sclerosis News Today is strictly a news and information website about the disease. It does not provide medical advice, diagnosis, or treatment. This content is not intended to be a substitute for professional medical advice, diagnosis, or treatment. Always seek the advice of your physician or other qualified health provider with any questions you may have regarding a medical condition. Never disregard professional medical advice or delay in seeking it because of something you have read on this website. The opinions expressed in this column are not those of Multiple Sclerosis News Today or its parent company, BioNews Services, and are intended to spark discussion about issues pertaining to multiple sclerosis.