My Unique Primary Progressive MS Diagnosis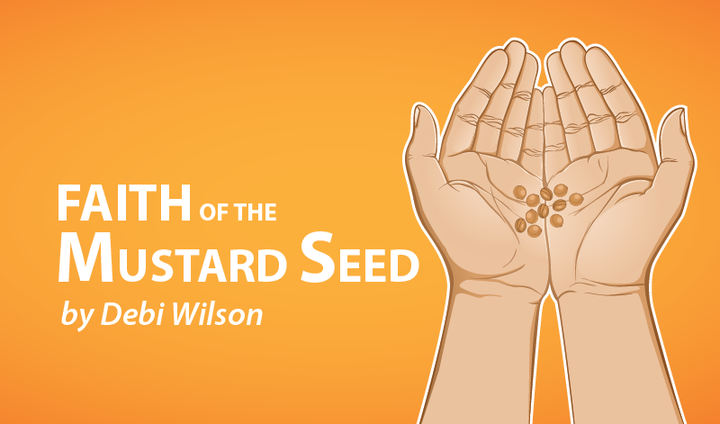 I have lived with the diagnosis of primary progressive multiple sclerosis (PPMS) for almost eight years. For many years prior to that diagnosis, I was confused by what could be causing my abnormal gait, extreme fatigue, blurred vision, and trouble concentrating. During that time, I completed many diagnostic tests, dealt with three baffled neurologists, and lived in an almost constant state of frustration.
I was perplexed by what was happening to me. I was stressed to know that something was wrong despite nothing showing up as abnormal on my test results. Then, at the University of Washington in 2010, an extra sensitive MRI discovered many lesions on my brain and spine.
One of the more perplexing pieces of this PPMS puzzle is that my brain lesions are not the typical ones seen with multiple sclerosis. They are different than the ones on my spine. To date, no doctor has been able to tell me why they are different, or what type of lesions they are. I have seen many neurologists over the years in my attempt to find a successful PPMS treatment and gain more insight into my condition. I am still searching for answers.
As for treatment, many medicines were discussed, always with a disclaimer that the data on the medications' potential for slowing PPMS was discouraging. All had side effects, and considering I am a "lightweight" with medicines, I declined the treatments.
I try to eat a healthy diet and exercise regularly, but I am not consistent with either. I was on the high-dose biotin protocol for one year, from March 2015 to March 2016. I did see results at first: Pain in my spine disappeared, and I appeared to have more energy. But, as I continued on the biotin, I felt my walking was getting worse, so I stopped. But I am debating restarting the protocol even though my walking has continued to decline.
I was excited to ask my doctor about the newly available Ocrevus (ocrelizumab). But he said that at my age (61), they would only allow me to be on it for five years. I question if it would be advantageous to me, considering the side effects. I am still contemplating that, and I will discuss it further with my new neurologist.
I have seen many neurologists over the last 10 years. It appears that if I am not on a treatment, they don't have much to say to me. At times, I feel like a lost cause. I have read on the internet that many people are happy with Ocrevus and the results they are seeing. While my doctors' opinion matters most, I would really like to hear from those who have been on the Ocrevus treatment plan for PPMS. What has your experience with it been like?
***
Note: Multiple Sclerosis News Today is strictly a news and information website about the disease. It does not provide medical advice, diagnosis, or treatment. This content is not intended to be a substitute for professional medical advice, diagnosis, or treatment. Always seek the advice of your physician or other qualified health provider with any questions you may have regarding a medical condition. Never disregard professional medical advice or delay in seeking it because of something you have read on this website. The opinions expressed in this column are not those of Multiple Sclerosis News Today or its parent company, BioNews Services, and are intended to spark discussion about issues pertaining to multiple sclerosis.