You Only Think You Know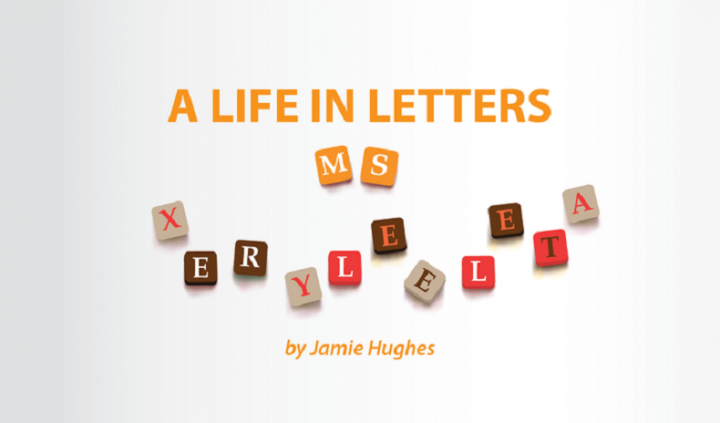 When I tell people I have multiple sclerosis, I usually get one of three responses:
• "Oh, no! I feel so bad for you!" (Pity)
• "Is that the one with the telethon?" (Confusion)
• "I know all about that disease! My sister-in-law's cousin's college roommate has it!" (Presumption)
I think that of the three, presumption irritates me the most. Pity is annoying, too, don't get me wrong. However, there's just something about a person who reckons that because some friend or relative has a disease, they understand what life with that ailment must be like for every person who has it. They may know about it, but living with it is a horse of a different color. I used to snap at anyone who made such a statement, but I've figured out a better way to deal with it: popular culture.
I ask the person to think of it this way: Is there a book that is familiar to you, one you enjoy though you've never actually read it? For instance, many people fall in love with movies or television shows based on novels and short stories. Take "Willy Wonka and the Chocolate Factory" for instance. It's based on "Charlie and the Chocolate Factory," by Roald Dahl. (He hated the Gene Wilder version by the way!) Everyone thinks they know the story, but there are many differences between the two versions. The same goes for "Rita Hayworth and Shawshank Redemption." I adore the film version starring Tim Robbins and Morgan Freeman, but the original novella by Stephen King was changed in several substantive ways to get the final cinematic result. It's easy to think you "get" a book you've never laid eyes on … until you actually read it cover-to-cover.
I recently had an experience with this with "One Flew Over the Cuckoo's Nest," by Ken Kesey. Everyone knows the iconic film starring Jack Nicholson. It is great in its own right (and won several Academy Awards in 1975) and has long been a favorite of mine. However, after reading the original text, I have to say that I agree with Roger Ebert, who said of the film, "[It is] so good in so many of its parts that there's a temptation to forgive it when it goes wrong. But it does go wrong, insisting on making larger points than its story really should carry, so that at the end, the human qualities of the characters get lost in the significance of it all."
The movie is about standing up to the establishment and fighting for your rights as an individual, and that theme is certainly present in the book. But the text is so much more than that! It's such a tender and supremely human book — a story of brokenness and acceptance and joy and what it means to be free. Kesey puts some beautiful text in the mouth of Chief Bromden, the narrator — so clear and full of longing it about breaks your heart to read it. Honestly, the book just sings. It's so much better, richer, more truthful, and more painful than the movie ever could be.
That's the difference between knowing about MS and living with it every day. Life is harder than most people know, but there's also a strength and a "realness" to it that most people will never understand. And it's not their fault. They simply can't grasp the sum total of MS because it isn't part of their day-to-day existence. It doesn't impact choices about their careers, families, or activities. They don't have to plan around it or carry around the stress it causes in the back of their minds. So, I've decided that rather than lose my temper, the best thing I can do is explain what they can never grasp using language they perfectly comprehend.
***
Note: Multiple Sclerosis News Today is strictly a news and information website about the disease. It does not provide medical advice, diagnosis, or treatment. This content is not intended to be a substitute for professional medical advice, diagnosis, or treatment. Always seek the advice of your physician or other qualified health provider with any questions you may have regarding a medical condition. Never disregard professional medical advice or delay in seeking it because of something you have read on this website. The opinions expressed in this column are not those of Multiple Sclerosis News Today or its parent company, BioNews Services, and are intended to spark discussion about issues pertaining to multiple sclerosis.