A Pediatric MS Medication Gets the OK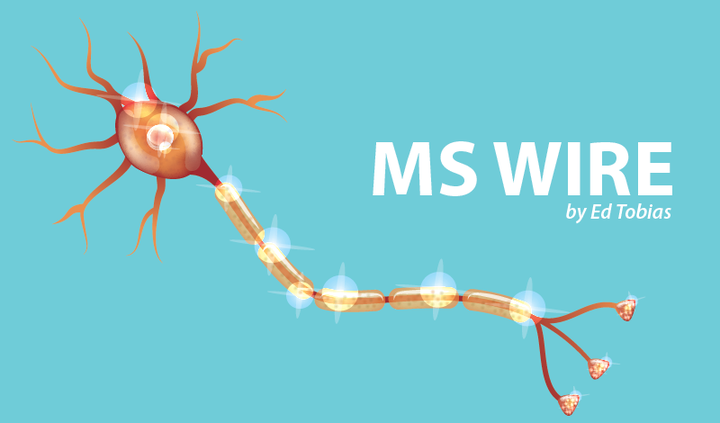 Until about a week ago, no medication was approved in the U.S. to treat patients with pediatric-onset MS (POMS). Now there is one.
The Food and Drug Administration (FDA) has given its OK to use Gilenya (fingolimod) to treat relapsing MS in children and adolescents starting at age 10.
"For the first time, we have an FDA-approved treatment specifically for children and adolescents with multiple sclerosis," Billy Dunn, MD, director of the FDA's Division of Neurology Products, said in a news release. "Multiple sclerosis can have a profound impact on a child's life. This approval represents an important and needed advance in the care of pediatric patients with multiple sclerosis."
Indeed, it does.
MS kids need treatment quickly
Though pediatric patients make up only about 5 percent of multiple sclerosis patients, they're the patients whose disease seems to progress the fastest. An article published in the journal Pediatric Health, Medicine and Therapeutics reported that pediatric-onset MS "is associated with a higher relapse rate, and results in irreversible disability on average 10 years earlier than adult-onset multiple sclerosis."
Gilenya seems to be the right stuff
Gilenya is a daily pill. That should be much easier for a youngster to deal with than a needle or an IV infusion. The medication was first approved by the FDA in 2010 to treat adults with relapsing MS, so it has somewhat of a track record. The clinical trial evaluating Gilenya's effectiveness on pediatric MS included 214 patients ages 10 to 17. It compared Gilenya to interferon beta-1a and found that 86 percent of the patients receiving Gilenya remained relapse-free after 24 months of treatment. That was true for only 46 percent of those receiving interferon beta-1a, according to the FDA. The side effects of Gilenya in the pediatric patients were similar to those seen in adults. The most common side effects were headaches, liver enzyme elevation, diarrhea, cough, flu, sinusitis, back pain, abdominal pain, and pain in extremities.
We need to do more
Pediatric-onset MS may lead to significant disability at an age when patients are likely to be students, young professionals, or just starting a family. The approval of Gilenya should give these young men and women a much better shot at their halting disease progression just as they're starting to build their futures.
But let's not rest on our laurels. Trials of additional disease-modifying therapies in pediatric patients are needed. Currently, the U.S. National Library of Medicine lists only half a dozen pediatric MS clinical trials in its database. One is in the U.S., but hasn't yet begun recruiting. A few are in Canada. Others are in Europe and South America.
Six clinical studies just don't seem to be adequate.
I'm nearly 70, and I have the luxury of being able to choose between more than a dozen approved disease-modifying therapies. Doesn't it seem reasonable that sub-teens and teens, who are just starting off in life, should have at least as many weapons to fight their MS as an old man like me?
Let's get moving.
I invite you to discuss this in our MS Forums section and also to visit my personal blog: www.themswire.com.
Note: Multiple Sclerosis News Today is strictly a news and information website about the disease. It does not provide medical advice, diagnosis, or treatment. This content is not intended to be a substitute for professional medical advice, diagnosis, or treatment. Always seek the advice of your physician or other qualified health provider with any questions you may have regarding a medical condition. Never disregard professional medical advice or delay in seeking it because of something you have read on this website. The opinions expressed in this column are not those of Multiple Sclerosis News Today or its parent company, BioNews Services, and are intended to spark discussion about issues pertaining to multiple sclerosis.