I'm Too Busy to Think About MS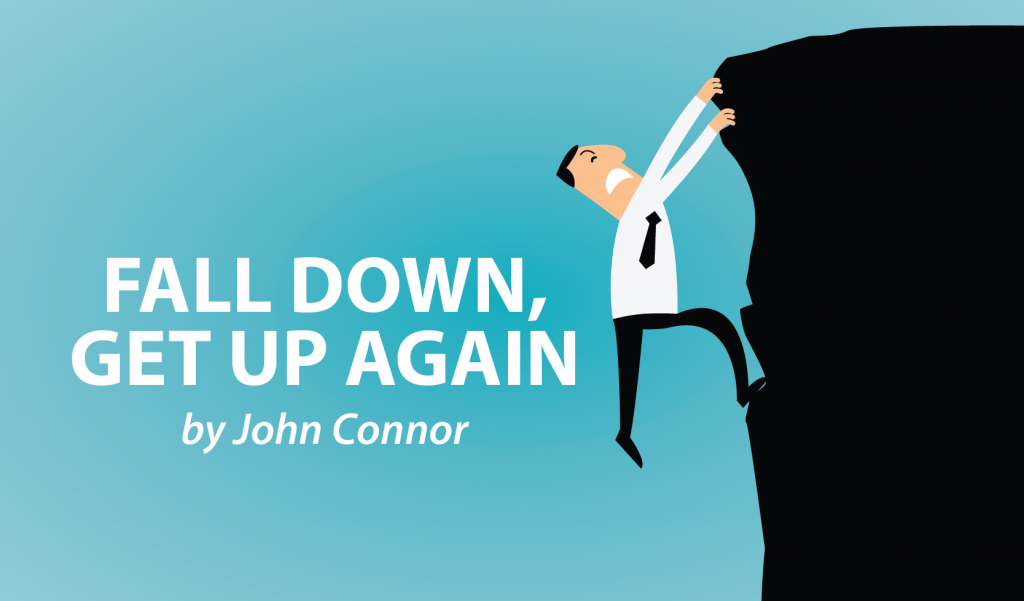 Well, it's not a cure, but working hard sure takes my mind off MS.
In fact, I'm so rushed off my feet (irony intended!) I'm not sure I have time to write this. But if I stop and ruminate, then my bedroom turns from a frenetic office into a prison cell again. Albeit with a laptop, TV, and a mobile phone I don't have to hide. I really don't have the requisite balance!
Instead, I'm moving seamlessly from one job to another, keeping busy, and I'm only now thinking about MS because this is a column about it.
Literally — Catch-22.
Luckily my working life has always been about writing, organizing, phone calls, and throwing ideas around until one of them sticks. Technological changes have also been mighty handy. I can now run a business with my mobile phone. We still keep a landline going at home — often, I'm in no position to answer it. It is a fail-safe — if everyone has fallen asleep when I get home from work late, I can wake someone up from my taxi. Mobile phones, despite their innumerable capabilities, just can't do that.
The first job I can remember doing was a painter on a building site — my brother-in-law runs his own business as one. Most people don't choose to live the la-di-da life of an "artiste." I certainly didn't immerse myself in the creative arts because I didn't expect that one day I wouldn't be able to manage anything else.
It does, though, give me an exterior life — one where compromises to physically dealing with my increasing disability have to be made. Yet, regarding the work I do, no compromises are, or should, be made.
So, if you feel trapped by this disease, try something creative, within the confines of whatever your body can do. It doesn't have to be successful — nearly everything isn't. How else would Netflix have amassed so many cheap, bad films?
In one of the first exercise groups I joined, I met a former art teacher who could no longer paint with her right hand. She buckled down and learned to paint with her left. She must have been a formidable teacher!
One year she designed Xmas cards to raise money for the charity that organized our group. And she asked me for copy to go inside. She never used the joke that I wrote because it was rude. Quelle surprise!
I'll leave you with my (rejected) joke:
"I self-catheterize, and I work in comedy — so I'm one of the few who really does take the piss out of himself!"
***
Note: Multiple Sclerosis News Today is strictly a news and information website about the disease. It does not provide medical advice, diagnosis, or treatment. This content is not intended to be a substitute for professional medical advice, diagnosis, or treatment. Always seek the advice of your physician or other qualified health provider with any questions you may have regarding a medical condition. Never disregard professional medical advice or delay in seeking it because of something you have read on this website. The opinions expressed in this column are not those of Multiple Sclerosis News Today or its parent company, BioNews Services, and are intended to spark discussion about issues pertaining to multiple sclerosis.