Don't Turn Anything Down!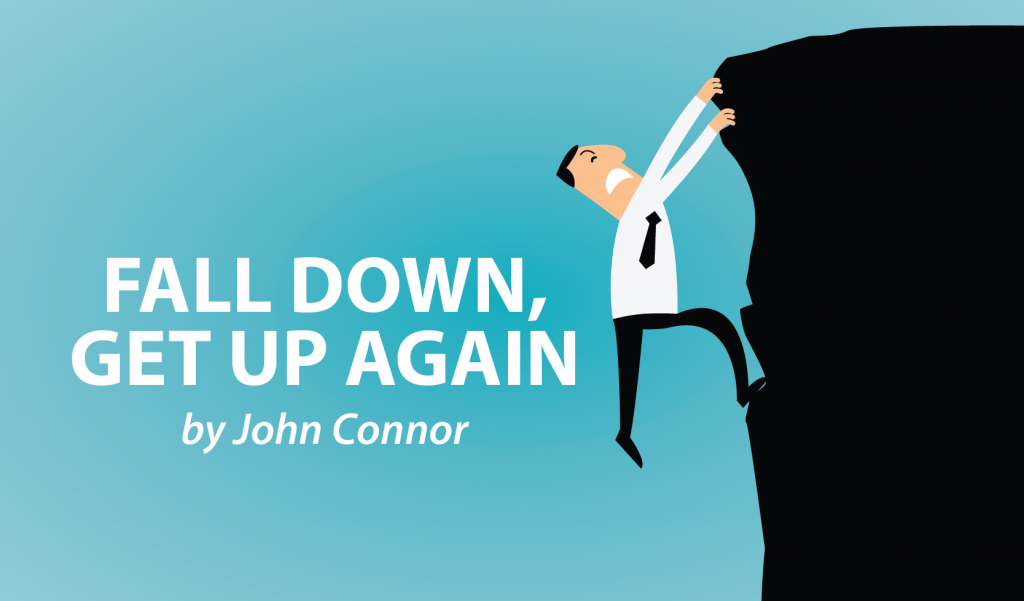 At the start of all of this, when I was laid low in the hospital by what turned out to be sclerosis, I was visited by my mate Nigel. He is the king of sclerosis (I've written about our "ill" starred bromance in this column) and he offered this sage advice: "Don't turn anything down!"
It's a mantra that has managed to keep me quiet innumerable times. Anyone who knows me is very aware that being quiet is not in my nature. I've figuratively bitten my tongue so many times that it's now emotionally scarred!
A commode? Yes.
It sat in a room gathering dust for several years. Then I slowly began to need it. By the end of its life, I lived on it. Eventually, the welding went under with constant use. Now I have a brand spanking new shower chair — it has wheels and a built-in commode. I said yes before I knew all of this — and it's turned out to be perfect.
This is how I recently ended up seeing a pain consultant. It was among a raft of things my local MS nurse suggested for me. I'm seeing her because she's filling in for someone on maternity leave, but in just a few months she's made my life significantly better.
Again, I wasn't sure that seeing a pain specialist was necessary, but because of Nigel's advice, I happily went.
I do get some MS pain in my right arm at night, but ibuprofen seems to be enough to help it. But it's trigeminal neuralgia (and here's the column about that!) that's the real mouthbear [sic].
The pain is caused by an overactive nerve and is beyond intense. I don't understand the biology, but normal painkillers are ineffective as it follows a different pathway.
I've been on a drug called carbamazepine ever since the pain erupted. It was prescribed by the MS nurse at the hospital where I also see my neurologist. It stops the pain — but it also stops everything else. Whatever strength I have is taken away. If I have to take it during the day, I know it's going to be a bad day!
The pain doctor suggested another drug, oxcarbazepine. "It's more expensive, but the molecule is better."
Yes, please.
It turns out to be a drug that only mentions epilepsy on the enclosed drug leaflet. I've found I need to take it more often than carbamazepine (also an epilepsy drug, but trigeminal neuralgia is mentioned in the literature), but as of yet, I've suffered no side effects. All I get is a twinge — take the drug and it goes away.
It might not seem like a lot, but for me, I've hit the drug nirvana of the '60s.
Right on.
***
Note: Multiple Sclerosis News Today is strictly a news and information website about the disease. It does not provide medical advice, diagnosis, or treatment. This content is not intended to be a substitute for professional medical advice, diagnosis, or treatment. Always seek the advice of your physician or other qualified health provider with any questions you may have regarding a medical condition. Never disregard professional medical advice or delay in seeking it because of something you have read on this website. The opinions expressed in this column are not those of Multiple Sclerosis News Today or its parent company, BioNews Services, and are intended to spark discussion about issues pertaining to multiple sclerosis.