These Doctors Have the Right Idea, but …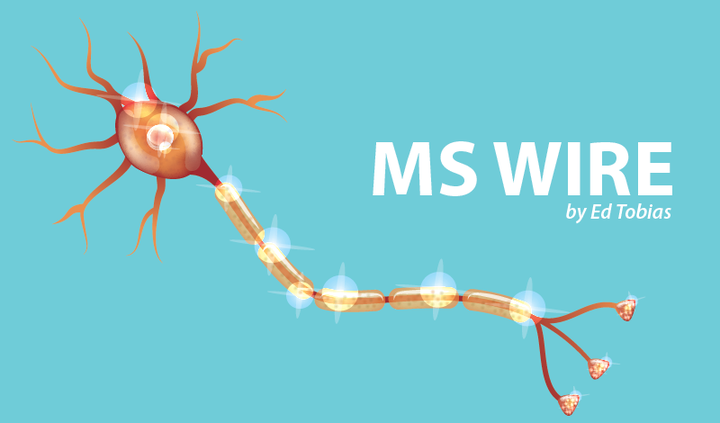 Patients want to be more involved in their healthcare, but it's not an easy process. I've written before about the hurdles we have to overcome to get some healthcare providers to communicate with us, to listen to what we have to say about our medical problems, and even to return our phone calls. The problems extend from the top down to the receptionist and other nonmedical office staff.
A group that represents 154,000 doctors has recently announced that it's taking steps to try to improve that situation. The American College of Physicians has drafted a set of "principles" aimed at creating "partnerships" between doctors, patients, and families. They say these can result in cost savings, better use of healthcare resources, fewer tests, and better patient satisfaction. Most importantly, the ACP believes that following these principles can improve safety, reduce harm, and improve treatment results for patients.
The four principles are:
Patients and families should be treated with dignity and respect.
Patients and families should be active partners in all aspects of their care.
Patients and families should contribute to the development and improvement of healthcare systems.
Patients and families should be partners in the education of healthcare professionals.
The principles suggest some specific actions, such as using language that a patient can understand and working with patients to develop "a shared agenda" for visits.
That all looks good, but in the real world …
A neighbor just told me that his daughter was diagnosed in November with functional neurological disorder (FND), a serious and perplexing combination of several neurological problems. This man's wife died about two years ago after suffering with primary progressive MS for 20 years. As you might imagine, he and his family are upset, concerned, and nervous — but those feelings were eased somewhat when they were able to obtain an appointment with an FND specialist at the Mayo Clinic in early December. A day or two ago, however, my neighbor learned that the clinic postponed the appointment until January, leaving this family with their worries in limbo through the holiday season.
On social media, I recently read about a woman who had just moved to a new state and ran out of her oral MS medication. Her new neurologist wouldn't renew the prescription without seeing her and wouldn't be able to see her for three months.
Another woman with MS complained about her neurologist "dodging" her after offering some advice the patient questioned. Every time she calls the doctor's office, she's put into voicemail and the calls aren't returned.
Walk the walk, don't just talk the talk
"ACP's principles position patients and their families in their rightful place at the center of care in partnership with their health care team with the goal of improving outcomes and satisfaction," ACP President Ana María López said in a news release announcing this project.
The ACP's efforts should be commended. We patients want and need better communications with our healthcare professionals. But those professionals need to actually walk the walk.
"Principles" and "partnerships" and "improving outcomes and satisfaction" sound great when you're viewing something from 10,000 feet. But they're just lofty goals unless there's actually buy-in down here on the ground — by practicing physicians and their staffs. I'll get excited when I stop hearing complaints about calls shunted to voicemail and I start to hear stories about doctors putting their patients first.
You're invited to follow my personal blog at www.themswire.com.
***
Note: Multiple Sclerosis News Today is strictly a news and information website about the disease. It does not provide medical advice, diagnosis, or treatment. This content is not intended to be a substitute for professional medical advice, diagnosis, or treatment. Always seek the advice of your physician or other qualified health provider with any questions you may have regarding a medical condition. Never disregard professional medical advice or delay in seeking it because of something you have read on this website. The opinions expressed in this column are not those of Multiple Sclerosis News Today or its parent company, BioNews Services, and are intended to spark discussion about issues pertaining to multiple sclerosis.