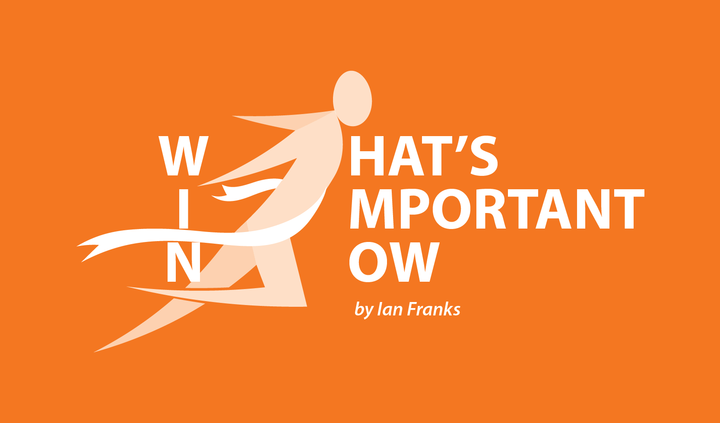 Here are my Picks of the Week's News, as published by Multiple Sclerosis News Today.
It can only be good for people with relapsing MS in Canada that they now may receive Zinbryta as a treatment.
Health Canada has approved Zinbryta (daclizumab) as a treatment for adults with active relapsing-remitting multiple sclerosis (RRMS), Biogen and AbbVie announced. Zinbryta is a long-acting injection therapy, self-administered monthly, for patients who have had an inadequate response to at least two other MS therapies.
Zinbryta is the first once-monthly, self-administered treatment for MS, and it demonstrated superior efficacy over a widely used interferon. Clinical data showed Zinbryta significantly reduced relapses and brain lesions for up to three years compared to Avonex (interferon beta-1a) intramuscular injection, and has a positive benefit-risk profile with monthly patient monitoring," Lisa Hickey, vice president and managing director at Biogen Canada, said in a press release.
Zinbryta's approval by Health Canada was based on data from the global Phase 3 DECIDE (NCT01064401) and Phase 2b SELECT (NCT00390221) clinical trials, in which Zinbryta 150 mg, administered once per month, improved the clinical outcomes of MS disease activity in 2,400 patients with relapsing MS, compared to Avonex (30 mcg administered every week) and a placebo.
Specifically, in both clinical trials, Zinbryta significantly reduced by 45% the annualized relapse rate (ARR) compared to Avonex at up to 144 weeks, and by 54% compared to placebo at 52 weeks.
This is not so good news for those of us with MS who have had a number of MRI scans with the contrast agent known as gadolinium. While it makes the scan easier to read, new data suggests it may add to the duration and severity of the disease.
Certain contrast agents used during magnetic resonance imaging (MRI) may accumulate in specific brain areas and contribute to disease duration and severity in patients with multiple sclerosis (MS), according to a new study published in the Multiple Sclerosis Journal.
We are sorry that this post was not useful for you!
Let us improve this post!
Tell us how we can improve this post?