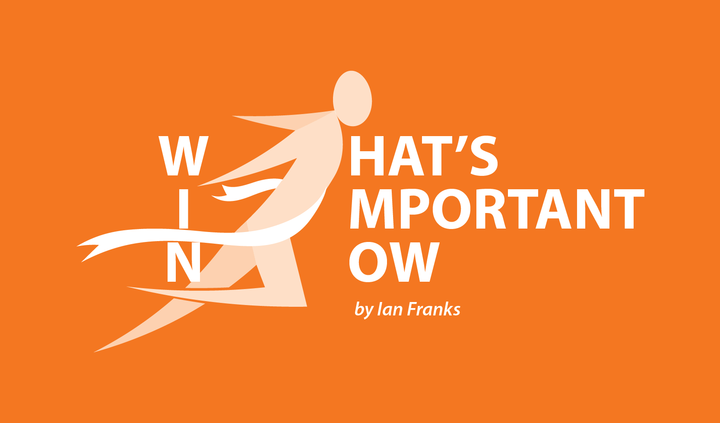 Here's my Pick of the Week's News, as published in Multiple Sclerosis News Today.
Oh, I can see me fitting in well here. To see what I mean, just take a look at two previous articles of mine: MS Love and Care, as Only a Superwife Can Provide and 'Can Do' Attitude to Life. Quite apt that it is taking place during MS Awareness Month.
A number of multiple sclerosis organizations have joined Biogen in a second #MySupportHero initiative that runs until the end of March, which is MS Awareness Month.
Organizations taking part in the initiative include MSWorld, MS Views and News, Can Do MS and MS Focus: the Multiple Sclerosis Foundation. Each 'thank you' is aimed at family, friends, healthcare professionals, and advocacy communities.
Dan Melfi, who worked as a director of airport operations before retiring, participated in Can Do MS programs. In a news release, he said: "I was diagnosed with MS eight years ago, and my wife is my protector and hero, keeping me positive and always thinking about my needs."
Kathleen Wilson, CEO of MSWorld, one of the largest patient-run MS organizations worldwide, said: "I believe in the power of community to support people living with MS. Love is the foundation that builds our community. #MySupportHero is an inspired way to share that love."
Added Biogen's vice president of patient services, Mike Krzan: "Working together with MS patient organizations, we are dedicated to making a difference in the lives of people affected by MS. Through #MySupportHero, we're proud to recognize the invaluable role of support partners."
Another great initiative, a new video, being launched during MS Awareness Month. Let's do all we can to raise awareness of a disease that so many of us live with every day.
We are sorry that this post was not useful for you!
Let us improve this post!
Tell us how we can improve this post?