Variant in STK11 Gene Tied to Greater MS Risk for Black People in US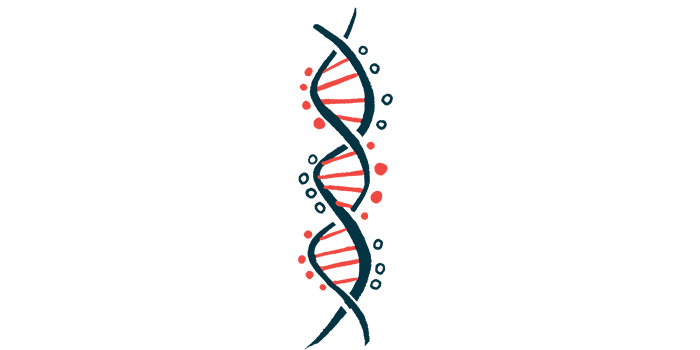 A variation in a gene called STK11, previously shown to increase the risk for multiple sclerosis (MS) among Caucasians, is now also linked to a greater likelihood of MS in Black people.
In fact, the variation was significantly more common in Black MS patients with secondary progressive MS (SPMS), according to a U.S. study.
The study, "Liver kinase B1 rs9282860 polymorphism and risk for multiple sclerosis in White and Black Americans," was published in the journal Multiple Sclerosis and Related Disorders.
MS is caused by the immune system launching an erroneous inflammatory attack against healthy cells in the brain and spinal cord. Exactly what triggers this self-targeting attack is largely unknown. Environmental factors like smoking play a role, as does genetics — more than 200 genetic variants have been shown to contribute to a person's MS risk, according to the National MS Society, which also helped to fund this study and reported on its findings.
Prior research had shown that a variation in the gene STK11 is more common in white people with MS than in whites without this disease, indicating that this genetic variant increases MS risk. The variant, known as rs9282860, is a type of genetic change called a single nucleotide polymorphism (SNP), meaning that a single "letter" in the genetic code has been altered.
Because prior research had only focused on Caucasians, it was not clear whether the rs9282860 variant in STK11 also increased the risk of MS in people of different races and ethnicities (and, by extension, different ancestral genetic backgrounds).
A team led by researchers at the University of Illinois in Chicago analyzed data from multiple Veterans Affairs (VA) centers, as well as a network of academic MS centers, to understand the role of the variant in Black individuals. Collectively, the researchers analyzed nearly 2,000 samples from Black and white people with and without MS.
Results showed that the rs9282860 SNP was more common among Black MS patients than white patients. For individuals with SPMS, the difference was statistically significant. SPMS, a type of MS that follows relapsing-remitting disease, is marked by symptoms that continually worsen between relapses, rather than easing (remissions).
Among Black MS patients, those with the variant tended to be older when their symptoms started and also at the time of diagnosis, the team found.
"The results suggest that the STK11 SNP represents a risk factor for SPMS in AA [African American] patients, and can influence both early (onset) and later (conversion to SPMS) events," the researchers wrote.
In general, as MS seems to be more severe in Black people compared to white — being characterized by more relapses and greater disability — these data warrant "further study in larger groups of people, to determine whether this genetic variation is associated with increased MS disease activity or severity in Black people," the researchers added.