Perception Over Pain: Making a Mental Shift with SPMS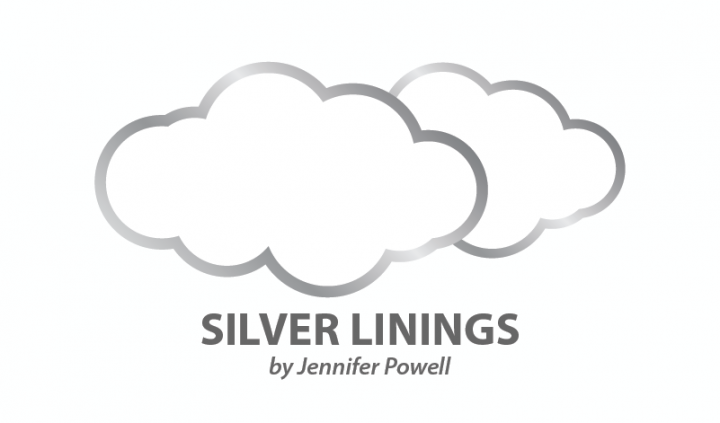 I am a positive person with not-so-positive moments. These moments don't quantify my essence. Nevertheless, they sure try. I work hard to keep the negativity at bay, but I don't always succeed.
As I write, I'm overcome with pain and fatigue. This is not the exception but the rule. But if you ask how I am, I'll say I'm all right. I must. I narrate what I do hope to feel. I answer what I so wish would exist.
I lie to survive. My dirty little secret is out.
There's no day, no hour, and no moment without pain. Pain wakes me up, and pain medications help me sleep. Pain levels dictate my life. Nevertheless, I find myself happy. I live with gratitude, and I thank God for my blessings.
How can pain and gratitude coexist? How do we find that beacon of light when lost in the dark?
That beacon of light is there within you. It is your attitude.
The choice to keep an attitude of gratitude has been my salvation. It's not easy, and some days it's virtually impossible. Our attitude is worth the time it takes to cultivate. For years, I have kept a gratitude journal. Some days the entry is long, while other times, it's just one word.
Pain, fatigue, and stress confound my senses. My body is no match for progressive MS. My brain, however, is ready to fight. And I fight like hell.
Fatigue and pain impair my vision. I'm exhausted. It's hard to tap into myself. This isn't who I am, so I dig deep. I change my physical reality with a mental shift. I find myself.
My persona is present and happy. My nature is soft and kind. My life is abundant with blessings.
These last few sentences have become my mantra. Pain has the power to alter our being, and when that happens, I become unrecognizable. I am short and abrupt, cold, and impatient. I dislike my being, so I work very hard to keep my head above water.
If you want to change your life, change your psyche. Choose your narrative. Be the author of your story. In doing so, you just might find what lies beneath. This is not an easy task, but the reward is life. The reward is a ticket to ride instead of watching the world go by. The reward is you.
The reward is me.
***
Note: Multiple Sclerosis News Today is strictly a news and information website about the disease. It does not provide medical advice, diagnosis, or treatment. This content is not intended to be a substitute for professional medical advice, diagnosis, or treatment. Always seek the advice of your physician or other qualified health provider with any questions you may have regarding a medical condition. Never disregard professional medical advice or delay in seeking it because of something you have read on this website. The opinions expressed in this column are not those of Multiple Sclerosis News Today or its parent company, BioNews Services, and are intended to spark discussion about issues pertaining to multiple sclerosis.