The MS Alphabet: Fatigue, FGF, Fasciculations and More F Words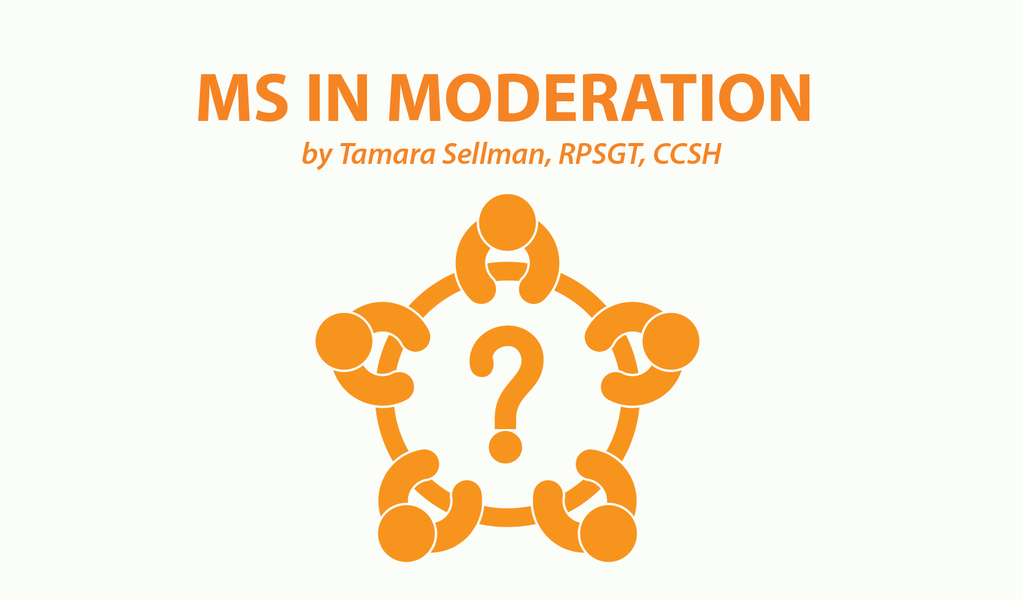 Editor's note: Tamara Sellman continues her occasional series on the MS alphabet with this second of two columns about words starting with the letter F. Read the first "F" column here.
When it comes to multiple sclerosis, mastering an understanding of the disease means you need to mind your Ps and Qs, dot your Is, cross your Ts, and recite your ABCs. There is so much to know about this complex disease. But the more you know as a patient or caregiver, the more informed you'll be in making critical healthcare decisions.
This week, I offer more terms that start with the letter F that you might want to master. 
Symptoms of MS
Fatigue
The National Multiple Sclerosis Society (NMSS) estimates that about 80 percent of those diagnosed with MS experience fatigue. Fatigue can be defined as a significant reduction in energy (physical, mental, or both) that disrupts the activities of daily living. Fatigue is measured among MS patients using the Fatigue Severity Scale.
Primary fatigue is thought to originate from damage caused by active MS.
Secondary fatigue might result from problems related to having MS: sleep disorders, low-level infections, medication side effects, lack of exercise, or depression. Stress and heat intolerance may also trigger fatigue.
Fatigue can worsen a person's sleep quality, mood, motor function, and quality of life. It is the leading reason why people reduce their time on the job or leave the workforce completely; estimates show that as many as 90 percent of those who alter their employment situation do so because of unremitting fatigue.
MS abbreviations
FGF (Fibroblast Growth Factor)
This refers to a family of growth factors currently under active scientific observation to see how they influence demyelinating activity in those with MS.
A growth factor is a naturally occurring substance in the body that exists to support cell function. Usually, growth factors are proteins that the cell releases as a way to bind with other cells to achieve some particular support function. This binding is also known as signaling. Cytokines (discussed previously here) are also considered growth factors.
FGF involves 22 specific growth factors that serve to regulate stem cells. Researchers are currently studying FGFs to better understand mechanisms related to stem cell development, activity, and decline.
Common MS terms 
Functional Composite
The Functional Composite is an assessment tool used by medical researchers for clinical studies and trials. It measures for three criteria:
Multidimensionality, to reflect the widely varied clinical expressions of MS across patients and over time;
Changes among dimensions, which should be relative and independent over time;
Cognitive function, leg function (walking), and arm and hand function in clinical research subjects.
These measures are known to objectively identify reliability, validity, and sensitivity in research studies. The FC is considered complementary, even superior, to other common assessment instruments (such as the EDSS and the Ambulation Index).
The biology of MS
Fasciculations
If you've ever had a repetitive eye twitch, then you know what a fasciculation is: a brief, spontaneous, involuntary contraction of muscles that cause twitching beneath the skin. Not all fasciculations point to neurological disease, but they are common among those with MS. There is no treatment for fasciculations; they don't last long and resolve on their own.
MS treatments
Fampridine SR
Also known as dalfampridine (brand name Ampyra), fampridine SR refers to an oral MS drug found to be especially helpful for those who experience problems walking.
Fampridine SR works by blocking tiny pores, known as potassium channels, that line the surfaces of nerves. By doing so, nerve conduction may improve in those nerves heavily damaged by demyelination.
Stay tuned for more columns about the MS alphabet.
***
Note: Multiple Sclerosis News Today is strictly a news and information website about the disease. It does not provide medical advice, diagnosis, or treatment. This content is not intended to be a substitute for professional medical advice, diagnosis, or treatment. Always seek the advice of your physician or other qualified health provider with any questions you may have regarding a medical condition. Never disregard professional medical advice or delay in seeking it because of something you have read on this website. The opinions expressed in this column are not those of Multiple Sclerosis News Today or its parent company, BioNews Services, and are intended to spark discussion about issues pertaining to multiple sclerosis.