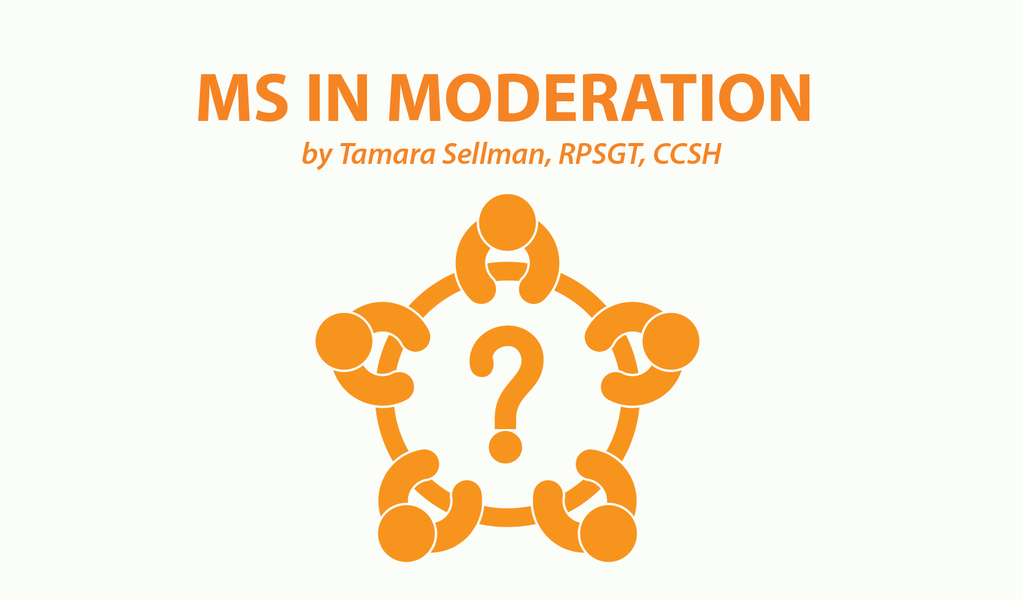 Editor's note: Tamara Sellman continues her occasional series on the MS alphabet with this second of two columns about words starting with the letter F. Read the first "F" column here.
When it comes to multiple sclerosis, mastering an understanding of the disease means you need to mind your Ps and Qs, dot your Is, cross your Ts, and recite your ABCs. There is so much to know about this complex disease. But the more you know as a patient or caregiver, the more informed you'll be in making critical healthcare decisions.
This week, I offer more terms that start with the letter F that you might want to master. 
Symptoms of MS
Fatigue
The National Multiple Sclerosis Society (NMSS) estimates that about 80 percent of those diagnosed with MS experience fatigue. Fatigue can be defined as a significant reduction in energy (physical, mental, or both) that disrupts the activities of daily living. Fatigue is measured among MS patients using the Fatigue Severity Scale.
Primary fatigue is thought to originate from damage caused by active MS.
Secondary fatigue might result from problems related to having MS: sleep disorders, low-level infections, medication side effects, lack of exercise, or depression. Stress and heat intolerance may also trigger fatigue.
Fatigue can worsen a person's sleep quality, mood, motor function, and quality of life. It is the leading reason why people reduce their time on the job or leave the workforce completely; estimates show that as many as 90 percent of those who alter their employment situation do so because of unremitting fatigue.
MS abbreviations
FGF (Fibroblast Growth Factor)
This refers to a family of growth factors currently under active scientific observation to see how they influence demyelinating activity in those with MS.
We are sorry that this post was not useful for you!
Let us improve this post!
Tell us how we can improve this post?