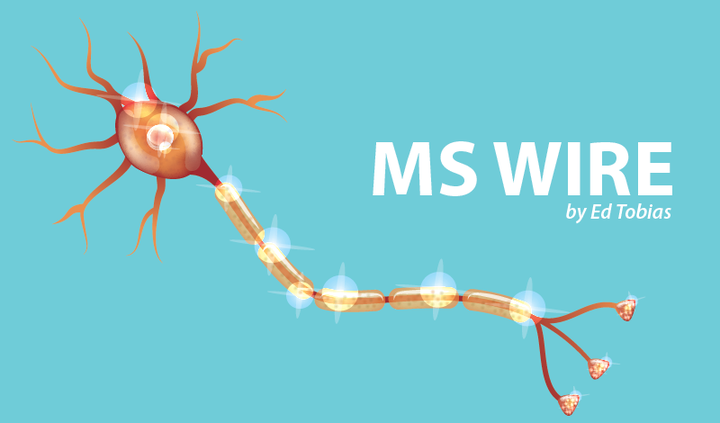 I've been using a mobility scooter for about 10 years.
I use it anytime I need to walk more than about half a city block. I throw it in the back of my SUV, I've taken it on planes and cruise ships (I've ridden it in 15 or 16 countries), and I even use it to walk the dog.
I have two scooters. One is lightweight at 35 pounds and can be folded. The other is heavier, but it can be separated into four parts. It's more comfortable than the first and is better on inclines. The lightweight one is twice as fast, and its battery lasts a lot longer. In other words, one size doesn't always fit all. That's the point of this column.
Building the perfect scooter
For the past four years, Emily and Tom Morgan have been trying to design an electric mobility scooter that will do it all. They have two relatives who have MS, and from what they've observed, there's a need for a better scooter.
Tom is a mechanical engineer, and Emily is an information technology specialist. Combining their knowledge with that of friends, some of whom are professional industrial designers and prototypers, they've come up with a rough design. But they'd like some input from us — folks with MS who actually ride these things. So, they've put together an online survey. It takes about 10 minutes to complete — and I think it's time well-spent.
If you'd like to help out by providing some input on the design of a new mobility scooter, you can go to the survey here.
Is a scooter right for you?
I've heard from a lot of people over the years who never thought they'd use a scooter until they tried one. I was one of them, but I'm sooo glad I bought one. If you'd like to read about some of my scooter experiences you can check out a few columns that I've written:
Even if you don't read my other columns, I suggest you take a few minutes to let your voice be heard by taking the survey. I'm sure Emily and Tom will appreciate it.
We are sorry that this post was not useful for you!
Let us improve this post!
Tell us how we can improve this post?