The Hospital Trilogy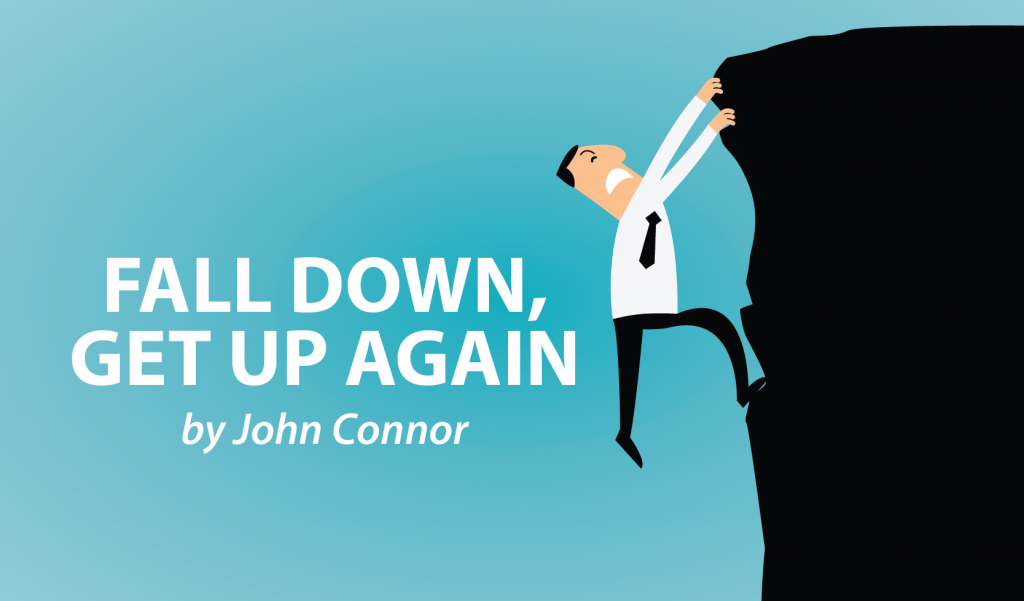 If MS was just about MS, it wouldn't be easy, but it would be a lot easier.
It's different for all of us. For me, MS means ambulation is practically impossible. I could manage a few yards, but the risk of falling and spending the day as an upside-down beetle is too high. I could do it if there were parallel bars everywhere — ah yes, those were the days of drinking in two places!
There is also lymphedema, trigeminal neuralgia, and the joys of urinary tract infections, which is a side effect of total reliance on self-catheterization. And that is exacerbated by disease-modifying therapies that lower my immune system.
I'm fighting on so many fronts I could be Germany in 1944 just after D-Day!
This week, I was hit be three separate hospital visits. Thankfully, the weekend intervened to give me recovery time. Thursday was the lymphedema clinic to be instructed on wraps to reduce swelling, Friday was an electric wheelchair test, and Monday was to see my neurologist.
I'd been waiting for the first two for maybe six months and wasn't allowed to move the neurologist appointment. It was going to be a tough week.
The week was made tougher because my wife is helping to organize her dad's funeral, so I had to do the lot with hospital transport.
It's a wonderful service, although like everything else in the National Health Service, it's terribly stretched. A year ago, I knew nothing about it. I was struck down by a relapse that meant I could hardly move. There was no way of getting me down the stairs from my bedroom. I was trapped by my body.
I was granted an emergency meeting with my neurologist. The catch-22: how to get there.
Every health authority has its own transport service. And they could carry me out in a carry chair and get me back up to the bedroom with a stair climber. Strapped into the stair climber, if they added a facemask, I'd make a perfect Hannibal Lecter! Cool.
I quickly received the normal massive steroid infusion and thankfully got some recovery. I could move a bit. Now, I can drag myself up and down the stairs — the one place in the house that has parallel bars! This is good exercise, helps fight the lymphedema, and reduces the stress of the hospital transport operatives.
I haven't risked getting on my own scales for an awfully long time. And maybe a part of me had given up. Drinking too much whiskey and indulging in snack food heaven. White bread! The sort of diet I'd only ever indulged in at Christmas. In the last few months, it was getting to be Christmas most days.
I passed the electric wheelchair test. Surprisingly, you can fail them; driving into the staff seems to be a definite no-no. That's a relief, as it can take me half an hour just to push myself from the kitchen to the living room.
We even got me on some scales, which was a team effort. I am 6 feet tall, but that's really no excuse for being 17 stone and 10 pounds [112.8 kg]. Pre-MS, I was hardly fighting fit at 15.5 stone. I'm not surprised I can't get up. Not on this earth — maybe the moon?
***
Note: Multiple Sclerosis News Today is strictly a news and information website about the disease. It does not provide medical advice, diagnosis, or treatment. This content is not intended to be a substitute for professional medical advice, diagnosis, or treatment. Always seek the advice of your physician or other qualified health provider with any questions you may have regarding a medical condition. Never disregard professional medical advice or delay in seeking it because of something you have read on this website. The opinions expressed in this column are not those of Multiple Sclerosis News Today or its parent company, BioNews Services, and are intended to spark discussion about issues pertaining to multiple sclerosis.