MS Trust Opens 'Advanced MS Champions' Program to Bring Better Care to UK Patients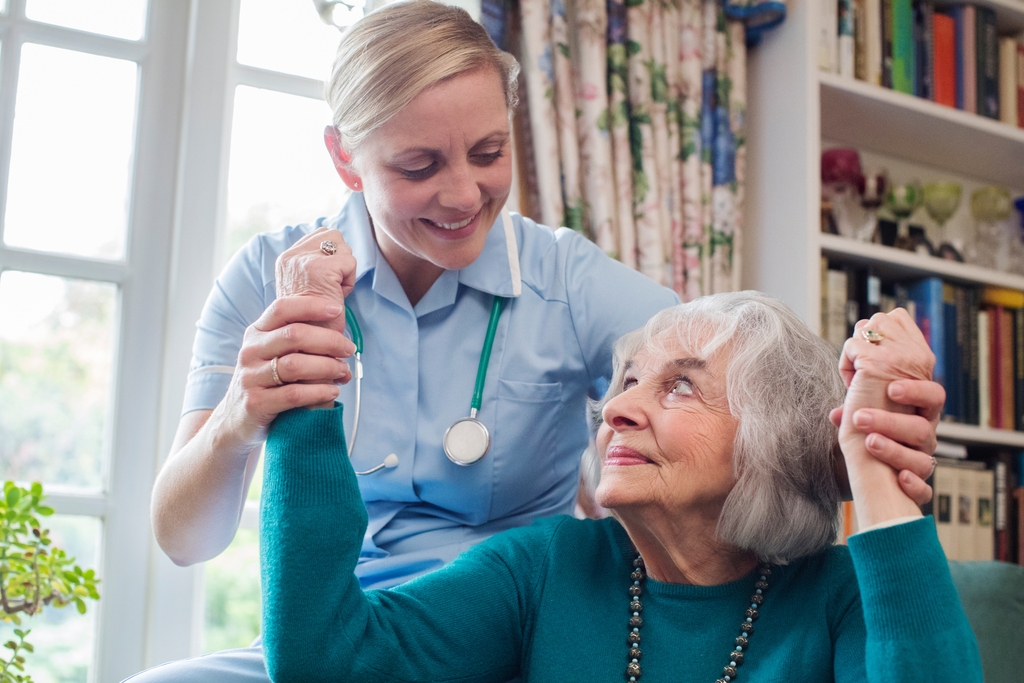 Healthcare specialists for multiple sclerosis patients in the U.K. with advanced disease and challenging needs are getting support and recognition through a new program from the MS Trust.
Called the Advanced MS Champions Programme, it will recognize six MS specialist "champions" working with people with advanced MS, and their families and caregivers, at six locations across the country over three years. Funding comes from The October Club, a London-based philanthropic business group.
As their disease advances and symptoms become more difficult and complex, MS patients can lose contact with specialist services for reasons that range from limited mobility to cost. The Trust estimates that about 40,000 people in the U.K. have advanced MS, and the champions program — which it plans to be the blueprint for a larger effort — will directly benefit some 5,000 of them.
"Our work over the past five years has shown that people with advanced MS and their families all too often miss out on vital specialist care," Megan Roberts, Health Professionals Programme Manager at the MS Trust, said in a press release.
"The generous support of The October Club has enabled us to set up the Advanced MS Champions programme which we hope will transform the lives of people living with advanced MS and their families," Roberts added.
Advanced disease is not defined by MS type — whether primary progressive or secondary progressive disease (which relapsing-remitting patients typically move into over time) — but rather by the existence of multiple and disabling symptoms. Such symptoms include walking difficulties (like mobility and balance problems), spasticity and spasms, weakness, ataxia (lack of coordination), and bladder problems or bowel problems, the MS Trust reports on its website.
Lindsay Lord, an MS care specialist with the Salford Royal NHS Foundation Trust, was named the program's first champion, and will be in charge of care for eligible patients in the Salford  area.
"I am really thrilled to have been appointed as the MS Trust's Advanced MS Champion. I know it is going to be a challenge, but it's a challenge I am hugely excited for! This role will help me to deliver care and support to the people who need it most," Lord said in the release.
The MS Trust's goal in initiating this program is both to improve patient services and lower treatment costs  to the U.K.'s national health service (NHS) by potentially reducing emergency hospital visits. Plans are to use the insights and benefits gained  over the new few years through these six champions to "make the case for these roles to be rolled out across the NHS so that no one has to manage MS alone," the Trust states.
"I want to show people with advanced MS that they matter, that even small changes can make a difference, that we have not given up on them and they should not give up on themselves," Lord said. "I am truly grateful to the MS Trust for identifying the need for this role and supporting it."