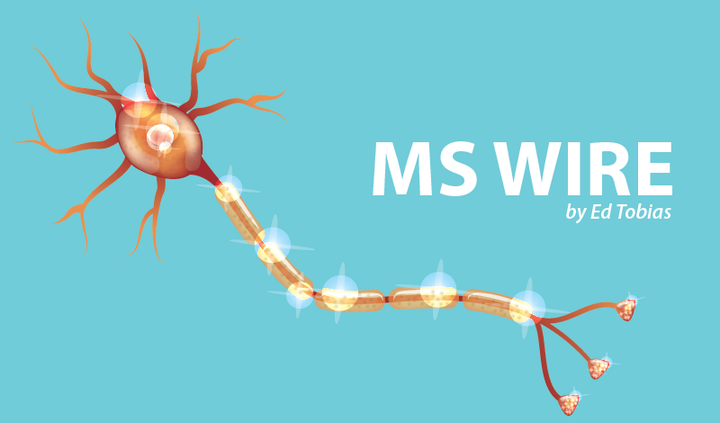 Are you having trouble paying for MS medications? If so, you're not alone. People change or lose their insurance, and plans change the medications they cover from year to year. Your neurologist may change your medication without realizing that moving you from an injection to an oral med may radically change your out-of-pocket cost if you're on Medicare.
Pharmaceutical companies have programs that can help cover or reduce those out-of-pocket costs but they have income limits. They're also not available to people on Medicare or Medicaid due to a federal anti-kickback law.
Some nonprofit foundations can provide financial help, but they don't always accept new applications and frequently don't have money available for MS patients. Even if you manage to snag a grant, you might wind up with that assistance rug being pulled out from under you.
Recently, a woman complained to the private Tecfidera And Multiple Sclerosis Support Group on Facebook that she received an unexpected copay bill from her pharmacy. She claims to have been informed that the grant she'd received had ended and that the foundation's well is now dry — no more money for MS grants.
Another potential problem also is brewing. A Wall Street Journal article last fall reported that the U.S. government is investigating whether patient assistance programs, even ones that only provide advice, are legal.
What I've learned about paying for medications
Talk with your neurologist about cost. Very few patients do this even though I suspect most doctors don't consider cost when deciding on an MS treatment. But just as you should consider efficacy and risk when considering a medication, your ability to afford it should be a part of the decision-making process as well. Also, your neurologist probably has patients who are receiving payment help and can share their experiences with you.
Contact the patient assistance programs at the MS pharmaceutical companies. The National Multiple Sclerosis Society has an excellent drug-by-drug list of these programs on its website. I recommend checking it early in your search for financial help.
Contacting those programs can be frustrating but worthwhile. My experience has been that some of the people who answer these calls, generally nurses, are knowledgeable and helpful. Others don't seem to want to bother to do more than read a script. I've had good luck with the assistance programs at Acorda and Sanofi Genzyme. The former provided me with direct copay help for Ampyra (dalfampridine), and the latter helped me find grant assistance for Aubagio (teriflunomide).
We are sorry that this post was not useful for you!
Let us improve this post!
Tell us how we can improve this post?