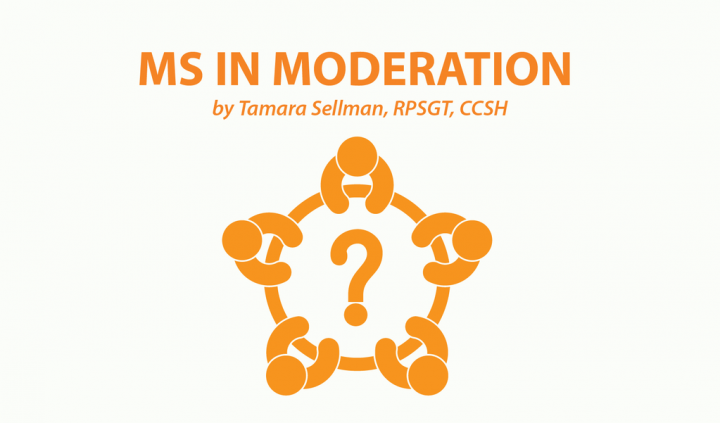 Editor's note: "Need to Know" is a series inspired by common forum questions and comments from readers. Have a comment or question about MS? Visit our forum. This week's question is inspired by the forum topic "Gadolinium – The contrast agent used in MRI scans," from April 10, 2018.
MRI: A brief history
Magnetic resonance imaging (MRI) uses magnets to measure molecular activity in the soft tissues of the body, including the brain. Because it's a noninvasive way to "take a picture" of your insides, it's become the go-to diagnostic and assessment tool for identifying and measuring MS disease activity.
The first MRI test on a human being took place in 1977 for cancer research. Four years later, the technology was used to scan the brain of a person with MS, generating the first images of lesion activity. In 1988, the first contrast dye, a gadolinium-based contrast agent (GBCA) known as gadopentetate dimeglumine, was used to enhance MRI scans for better interpretation.
Since then, MRIs with and without contrast have been a mainstay of disease management for decades.
What is gadolinium dye?
Gadolinium is a rare earth mineral (Gd, No. 64 on the Periodic Table of Elements). It is bonded, then converted to a dye medium. In this state, it's injected into a vein during MRI scanning to provide imaging contrast. This contrast allows a specialist to best interpret MS disease activity.
The dye, in early research, was thought to be eliminated as a waste product by the kidneys. However, more recent research suggests that about 1 percent of an injected dose of gadolinium dye may be retained in the tissues and bones.
The problem with gadolinium dye
Dye retention
Controversy over GBCAs has centered on these deposits. Science does not have a clear understanding of the risks these deposits may pose in the long term.
A rare condition known as nephrogenic systemic fibrosis, which occurs in patients with preexisting kidney failure, is the only known adverse health effect related to gadolinium retention.
We are sorry that this post was not useful for you!
Let us improve this post!
Tell us how we can improve this post?