Need to Know: Do I Need Contrast Dye for an MRI?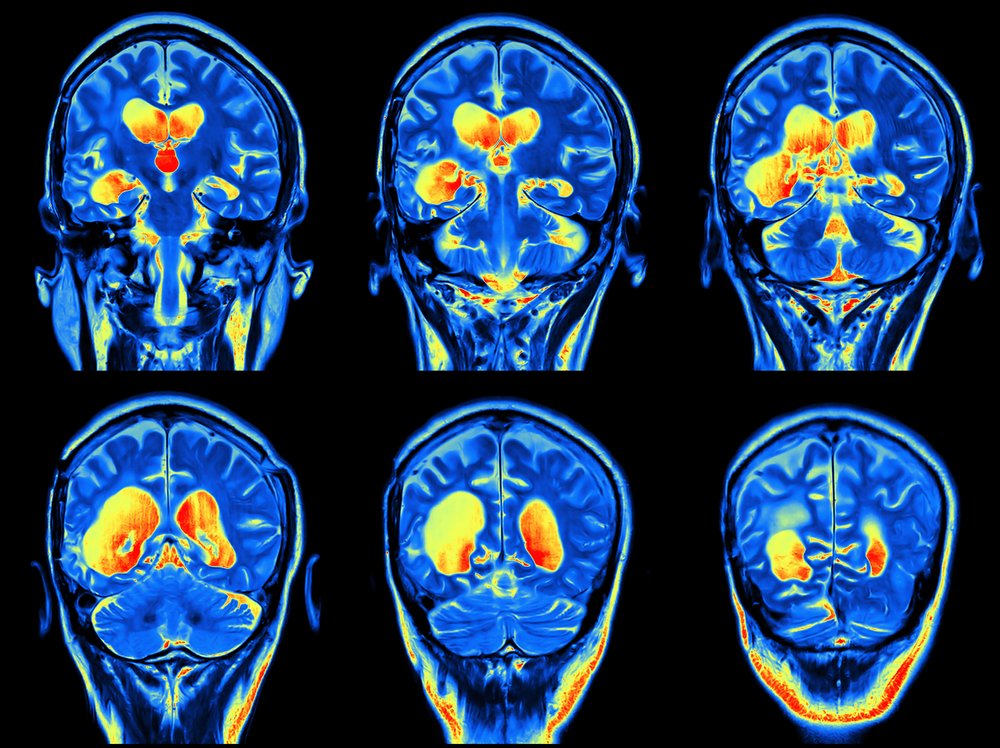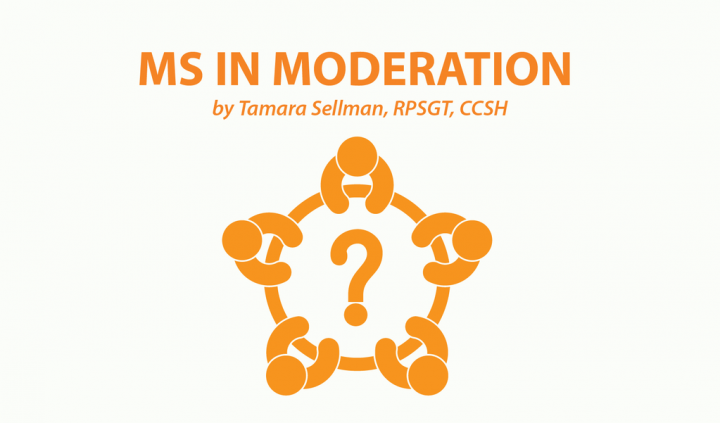 Editor's note: "Need to Know" is a series inspired by common forum questions and comments from readers. Have a comment or question about MS? Visit our forum. This week's question is inspired by the forum topic "Gadolinium – The contrast agent used in MRI scans," from April 10, 2018.
MRI: A brief history
Magnetic resonance imaging (MRI) uses magnets to measure molecular activity in the soft tissues of the body, including the brain. Because it's a noninvasive way to "take a picture" of your insides, it's become the go-to diagnostic and assessment tool for identifying and measuring MS disease activity.
The first MRI test on a human being took place in 1977 for cancer research. Four years later, the technology was used to scan the brain of a person with MS, generating the first images of lesion activity. In 1988, the first contrast dye, a gadolinium-based contrast agent (GBCA) known as gadopentetate dimeglumine, was used to enhance MRI scans for better interpretation.
Since then, MRIs with and without contrast have been a mainstay of disease management for decades.
What is gadolinium dye?
Gadolinium is a rare earth mineral (Gd, No. 64 on the Periodic Table of Elements). It is bonded, then converted to a dye medium. In this state, it's injected into a vein during MRI scanning to provide imaging contrast. This contrast allows a specialist to best interpret MS disease activity.
The dye, in early research, was thought to be eliminated as a waste product by the kidneys. However, more recent research suggests that about 1 percent of an injected dose of gadolinium dye may be retained in the tissues and bones.
The problem with gadolinium dye
Dye retention
Controversy over GBCAs has centered on these deposits. Science does not have a clear understanding of the risks these deposits may pose in the long term.
A rare condition known as nephrogenic systemic fibrosis, which occurs in patients with preexisting kidney failure, is the only known adverse health effect related to gadolinium retention.
However, reports of adverse events "involving multiple organ systems in patients with normal kidney function" have also been reported, though no link to gadolinium retention has been established.
The U.S. Food and Drug Administration issued new warnings in January 2018 regarding the use of GBCAs in tandem with MRI after reviewing safety concerns.
Adverse reactions
There is no easy way to predict who will have a negative reaction to gadolinium dye, but unfortunately, some people do not tolerate it well.
Most commonly, side effects include brief dizziness, nausea, and headache. However, about 1 in 1,000 patients may experience an itchy injection site rash.
The most severe reaction — anaphylaxis (difficulty breathing and swelling of the throat and lips) — occurs at a rate of about 1 in 10,000.
Research update: Gadolinium dye
Research published in the journal Radiology last March, titled "Accuracy of Unenhanced MRI in the Detection of New Brain Lesions in Multiple Sclerosis," suggests that the use of contrast dye to enhance MRI scan images may no longer be necessary.
The retrospective study evaluated over 500 follow-up MRI images from 359 MS patients using a variety of methods for comparison. Based on the study's findings, the study's co-authors wrote: "In none of the 507 images did the contrast-enhanced sequences reveal interval progression that was missed in the readouts of the nonenhanced sequences. …"
Researchers concluded that scans that employ a 3T MRI* (a higher powered scanner used in research), when used in combination with new artificial intelligence techniques, are "ready to supersede routine use of contrast material in most instances of follow-up investigations of patients with MS, reducing both imaging time and cost without missing new or enlarged lesions."
The Radiological Society of North America announced the findings in a press release.
***
*Patient and clinical access to a 3T MRI scanner can vary widely.
Do you have a story about contrast dye you want to share? What questions do you still have about GBCAs? Post your replies in the comments below or at the original "Gadolinium – The contrast agent used in MRI scans" forum entry.
***
Note: Multiple Sclerosis News Today is strictly a news and information website about the disease. It does not provide medical advice, diagnosis, or treatment. This content is not intended to be a substitute for professional medical advice, diagnosis, or treatment. Always seek the advice of your physician or other qualified health provider with any questions you may have regarding a medical condition. Never disregard professional medical advice or delay in seeking it because of something you have read on this website. The opinions expressed in this column are not those of Multiple Sclerosis News Today or its parent company, BioNews Services, and are intended to spark discussion about issues pertaining to multiple sclerosis.