Dealing with MS Personality and Emotional Swings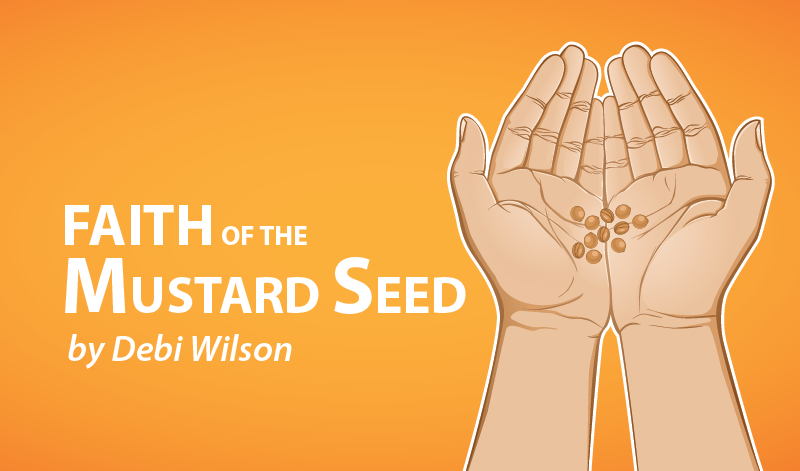 I have always found group settings to be challenging because of my shy and quiet personality. While I do fine talking to people one-on-one, gatherings of three or more can make me squirm.
Years ago, the company I worked for held monthly bonding sessions for its department heads. We played personality games to get to know each other better. One of those games involved everyone choosing one word to describe a prominent characteristic of each manager. At the end of the game, I was left holding 12 cards: all had the word "quiet" written on them.
I didn't need anyone to tell me that; my introverted ways were well-established. The game did, however, make me aware of how others perceive me. I realized that my quiet nature doesn't make it easy for people to get to know me, or I them. So I have worked on being more outgoing; it's a work in progress.
Since being diagnosed with multiple sclerosis (MS) in 2010, I have noticed a gradual change in my emotions and personality. I have become more vocal; a good development, I think. I also seem to be more prone to anxiety and frustration, which, on occasion, can lead to unwelcome bouts of irritability and depression.
During those mood swings, I feel that my nerves are frayed and my patience thin. Excessive noise, temperature extremes, and stress, in particular, can be triggers for these episodes. I practice positive thinking to help me to get through those times.
Deep breathing exercises, relaxation techniques, and keeping my mind on positive thoughts seem to be beneficial. An article titled "Emotional Well-Being" on the National Multiple Sclerosis Society's (NMSS) website looks at the importance of having a positive focus. It states that "Emotional well-being is perhaps the most important component of overall wellness." In essence, our emotional health status determines how we see ourselves and the world around us.
I have discovered that having MS and needing to use a wheelchair and walker have affected my confidence. People appear to treat me differently. Sometimes I feel that I'm invisible because of my disability. I'm aware of the possible reasons for this perceived indifference, including that people don't know what to do or say around me.
The NMSS article has some words of encouragement: "Like other aspects of wellness, emotional well-being can be nurtured and enhanced, even in the face of changes and challenges." In addition to positive thinking, practicing resilience and focusing on staying centered can assist with balancing your emotions.
Have you noticed personality or emotional changes with MS? Please comment or join us in the MS forums to share your story.
You are invited to follow me on Instagram.
***
Note: Multiple Sclerosis News Today is strictly a news and information website about the disease. It does not provide medical advice, diagnosis, or treatment. This content is not intended to be a substitute for professional medical advice, diagnosis, or treatment. Always seek the advice of your physician or other qualified health provider with any questions you may have regarding a medical condition. Never disregard professional medical advice or delay in seeking it because of something you have read on this website. The opinions expressed in this column are not those of Multiple Sclerosis News Today or its parent company, BioNews Services, and are intended to spark discussion about issues pertaining to multiple sclerosis.