MS News that Caught My Eye Last Week: Botox for Kids, Kids' Healthcare Needs, Mavenclad, MS Fatigue Diet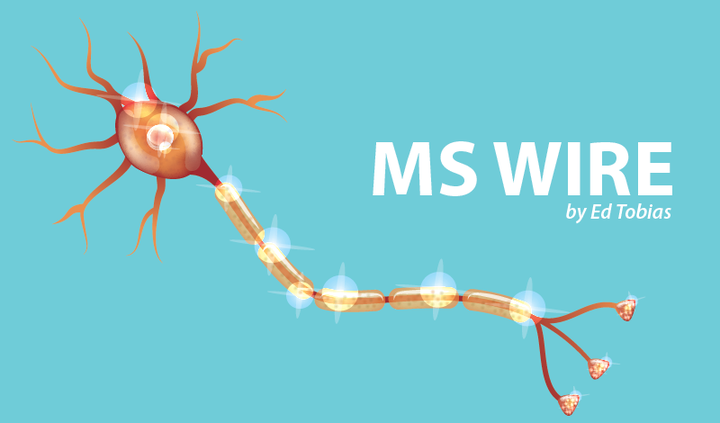 Botox injections have been approved to treat spasticity and bladder problems in adults with multiple sclerosis (MS) for years. It's encouraging to see pediatric-onset MS receiving more attention and approval for medications. As MS is being diagnosed earlier and earlier, I hope that we'll see even more of this.
The U.S. Food and Drug Administration (FDA) has approved the use of Botox (onabotulinumtoxinA), marketed by Allergan, for the treatment of children ages 2 to 17 with upper limb muscle stiffness or spasticity, a common symptom in children with multiple sclerosis (MS).
The agency is still reviewing the use of Botox for treating lower limb spasticity in children, with a decision expected during the fourth quarter of 2019.
Click here to read the full story.
***
This Canadian study illustrates why more attention needs to be paid to MS in children. It reports, among other things, that MS children were about 15 times more likely to be hospitalized compared with other children, and rates of ambulatory physician visits were nearly five times higher.
The burden in treating children with multiple sclerosis (MS) in terms of hospitalizations and doctor visits is extremely high, especially in the first year after diagnosis, a study from Canada reports.
The study, "High rates of health care utilization in pediatric multiple sclerosis: A Canadian population-based study," was published in PLOS One.
Click here to read the full story.
***
The U.S. Food and Drug Administration recently approved Mavenclad (cladribine) to treat relapsing-remitting MS and active secondary progressive MS. A study conducted prior to that approval found that patients with relapsing forms of MS maintained a status of disease-free activity, whether they continued to use the medication or received a placebo, for several years after the original study.
Mavenclad (cladribine) tablets continue to show sustained efficacy and consistent safety in patients with relapsing forms of multiple sclerosis (MS), post-hoc analyses of a Phase 3 trial extension study show.
The findings are set to be presented in several posters during the 5th Congress of the European Academy of Neurology (EAN) being held June 29 to July 2 in Oslo, Norway.
Click here to read the full story.
***
This study caught my attention because, frankly, I don't understand the point of it. The "other interventions" include exercise and stress reduction. Aren't these things already known to reduce MS fatigue? I know that I can reduce my fatigue by exercising.
One year of a vegetable-rich diet — combined with exercise, neuromuscular stimulation, and stress reduction techniques — is effective in easing fatigue in people with progressive multiple sclerosis (MS). Researchers say the results may be linked to changes in blood fat levels, in particular, cholesterol.
This integrative intervention led to a rise in high-density lipoproteins (HDLs), or "good" cholesterol — and a drop in triglycerides and low-density lipoproteins (LDLs), known as "bad" cholesterol.
Click here to read the full story.
***
Note: Multiple Sclerosis News Today is strictly a news and information website about the disease. It does not provide medical advice, diagnosis, or treatment. This content is not intended to be a substitute for professional medical advice, diagnosis, or treatment. Always seek the advice of your physician or other qualified health provider with any questions you may have regarding a medical condition. Never disregard professional medical advice or delay in seeking it because of something you have read on this website. The opinions expressed in this column are not those of Multiple Sclerosis News Today or its parent company, BioNews Services, and are intended to spark discussion about issues pertaining to multiple sclerosis.