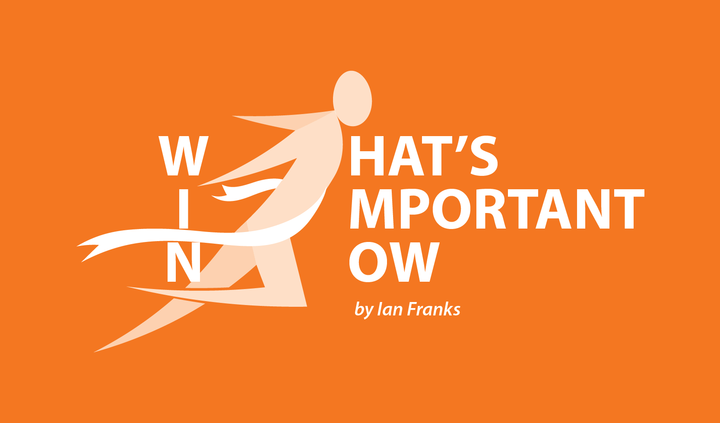 Here`s my Pick of the Week's News as published by Multiple Sclerosis News Today.
Looking after what you eat and exercising according to your abilities apparently can help alleviate symptoms of many chronic illnesses including MS. I certainly have found it has been beneficial to me.
Dolly Stokes, a fitness trainer and multiple sclerosis patient, and her husband Jeff, have launched a website for their fitness and wellness company, BFitLifestyles, providing information on how to live an active and healthy life.
The Stokes, owners of three fitness-related companies in Fairhope, Ala., plan to share their health and nutrition tips, exercises, and advice on stress and time management.
Dolly Stokes, 53, was diagnosed with MS when she was 47. She has been a fitness trainer for 30 years now. Her neurologists attribute her high-functioning level to her involvement in fitness and mind-body activities, including yoga and Pilates.
Jeff Stokes, 69, has been dedicated to wellness and fitness since he was a member of the Mobile, Ala., police force's S.W.A.T. team, and has long practiced weight-lifting, mountain-biking and water sports.
"Jeff and I are very passionate about our health and fitness. We want to share our secrets so others can also experience the same lifelong health and fitness that we have," she said.
According to the National Multiple Sclerosis Society, besides "being essential to general health and well-being, exercise is helpful in managing many MS symptoms." Exercise has also been shown to help improve cognitive function and well-being.
We are sorry that this post was not useful for you!
Let us improve this post!
Tell us how we can improve this post?