'I'd Prefer Not To': Confronting the Tasks We Don't Want to Do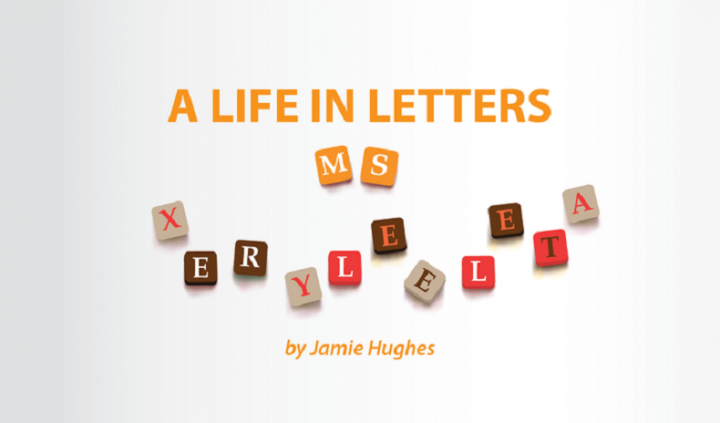 For a week, I've spent my afternoons painting our enclosed garden. When we built it last spring, the wood was new and lovely, but rain and sun have taken a toll on everything, leaving it dingy and dull. And now that we have a custom-built white shed (courtesy of my handyman husband), well, everything just had to match. So, out came the rollers and brushes, the cans of paint and drop cloths.
The first few days weren't too terrible. I'd work on posts and crossbars. Then came the gates, each of them boasting at least 19 different pieces to paint, and that became quite tedious. However, I got through it. The next challenge? The flower beds that were bordered by grass. Do you have any idea how hard it is to paint something and not get it on the lawn?! I'll tell you — it's impossible.
Once the outside was done, it was time to move to the internal pieces — eight double-deep garden beds and 16 boards across the top. And that, ladies and gents, took up most of my weekend. And as I was putting the final brushstroke on the final board, it hit me: I have to do this all over again. Why? Because one coat wasn't enough for the thirsty wood. In some places, you could see brush marks. In others, it looked more bluish than white. From a distance, it was an improvement over bare wood, but up close? Oh, brother.
And for a moment, I just stood there in disbelief. It had taken so long to get the first coat on, and now I had to walk back to that first post I'd painted five or six days before and do it all over again. I just kept repeating the famous line from Herman Melville's "Bartleby the Scrivener": "I would prefer not to."
After 17 years as an MS patient, I've gotten very good at doing things I don't particularly want to do. For instance, I take a shot three times a week (though it used to be seven), and I can almost do it blindfolded. When it comes to doctors' appointments and asking questions, I'm as dogged as a veteran journalist.
And what of the dreaded MRI? I hear you say. When I first started getting them, I had to psych myself up for it. I even tried taking a low dose of Xanax beforehand, which left me loopy. But now, I can sleep through it. Yes, seriously. I get comfortable and take an hour-long nap.
Years ago, when I had just begun working in retail, my father told me something invaluable. "Jamie," he said, "you're going to be faced with thousands of things you don't want to do in your life. That doesn't change the fact that they have to be done. Hitch your britches up and get it taken care of." It's equally true when it comes to an MRI or a second coat of paint.
After I had a two-minute pity party for myself, I grabbed a cold drink, took a break, and went back at it. And you know what? The second coat went on a lot faster than the first. Yes, it still took a while, and I didn't finish it until the last vestige of sunlight disappeared from the sky, but I did indeed get it done.
Now everything looks fresh and clean, and it's ready for tomatoes, peppers, cucumbers, herbs, and wildflowers for our honeybees. Sometimes, doing something you'd rather avoid can lead to something you simply can't wait to enjoy.
***
Note: Multiple Sclerosis News Today is strictly a news and information website about the disease. It does not provide medical advice, diagnosis, or treatment. This content is not intended to be a substitute for professional medical advice, diagnosis, or treatment. Always seek the advice of your physician or other qualified health provider with any questions you may have regarding a medical condition. Never disregard professional medical advice or delay in seeking it because of something you have read on this website. The opinions expressed in this column are not those of Multiple Sclerosis News Today or its parent company, BioNews, and are intended to spark discussion about issues pertaining to multiple sclerosis.