MS Patients in UK Now Offered COVID-19 Booster Shots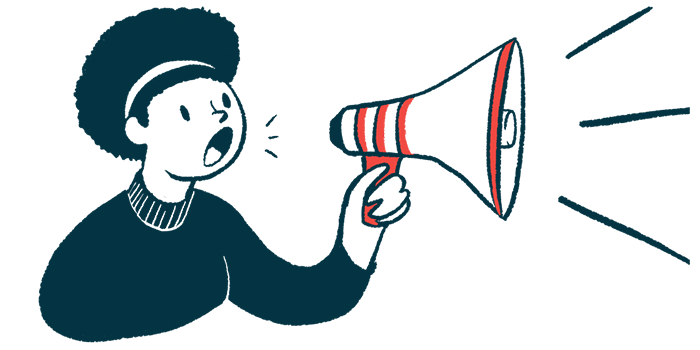 The U.K.'s National Health Service (NHS) has started its COVID-19 vaccine booster program, offering a third shot — preferably with the Pfizer-BioNTech vaccine — to at-risk populations, including people with multiple sclerosis (MS).
The decision follows a recommendation by the country's Joint Committee on Vaccination and Immunization, or JCVI, stating that booster jabs should be offered to everyone older than 50, to frontline health and care workers, to people living in care homes, and to younger adults with health conditions such as MS that may put them at higher risk.
Under the program's guidelines, the vaccine will be available to MS patients ages 16 and older.
Booster jabs are meant to sustain the protection provided by the initial vaccine dose(s) against COVID-19, which slightly weakens over time, particularly in older people. This extra protection may be particularly important in the coming winter months, when infections and hospitalizations are likely to increase due to COVID-19 or other respiratory diseases, clinicians say.
Notably, the JCVI recommended that the Pfizer-BioNTech vaccine be the first choice for booster shots — regardless of the brand previously received — with a half-dose of the Moderna shot as an alternative. For people who cannot receive either due to health reasons, such as allergies, the AstraZeneca vaccine can be used as a booster.
These recommendations were based on the findings of the COV-BOOST trial, which is evaluating the safety and effectiveness of seven different COVID-19 vaccines when given as a third dose.
According to an announcement by the U.K.'s MS Society, those with multiple sclerosis will be contacted by the NHS to schedule the vaccination. For some, the appointment also may include the annual flu jab.
Data from the ComFluCOV trial showed that co-administration of both vaccines is generally well-tolerated and does not weaken a person's immune response to either vaccine.
The society noted that this process may take from weeks to several months. How soon MS patients will be offered their booster vaccine will depend on when they received the second shot, as an interval of at least six months is required before the booster jab.
Additionally, the booster initiative will be conducted according to the original vaccine program's priority list. On that list, people with MS — who are at least age 16 — or with other medical conditions that place them at higher risk of COVID-19 are ranked sixth, out of 10.
MS patients living in residential homes, working in health or social care, and those 65 and older, will be higher on the priority list, and therefore should be caller sooner.
In its announcement, the society also emphasized that this booster vaccine program is distinct from JCVI's previous recommendation that some people who had a severely weakened immune system when they received their first or second shot be offered a third dose.
This is meant to help people get a bigger immune response to the vaccine, similar to that achieved for most people with only two doses.
That recommendation may include some MS patients, particularly those who received a stem cell transplant in the two years prior. Such transplants aim to reactivate the immune system so that the body's autoimmune attack on myelin is halted.
Also among those included are patients who, in the prior three to six months, received certain immunosuppressive treatments, including Ocrevus (ocrelizumab), rituximab, Kesimpta (ofatumumab), Gilenya (fingolimod), or Mayzent (siponimod).
Patients recently on high-dose steroids also may be offered a third shot.
Treating neurologists will consider whether and when each individual MS patient should get the third jab, depending on the person's immune status at the time of the first shots, and on potential interactions with MS medications currently being taken.