The Antibiotic Time Loop-the-Loop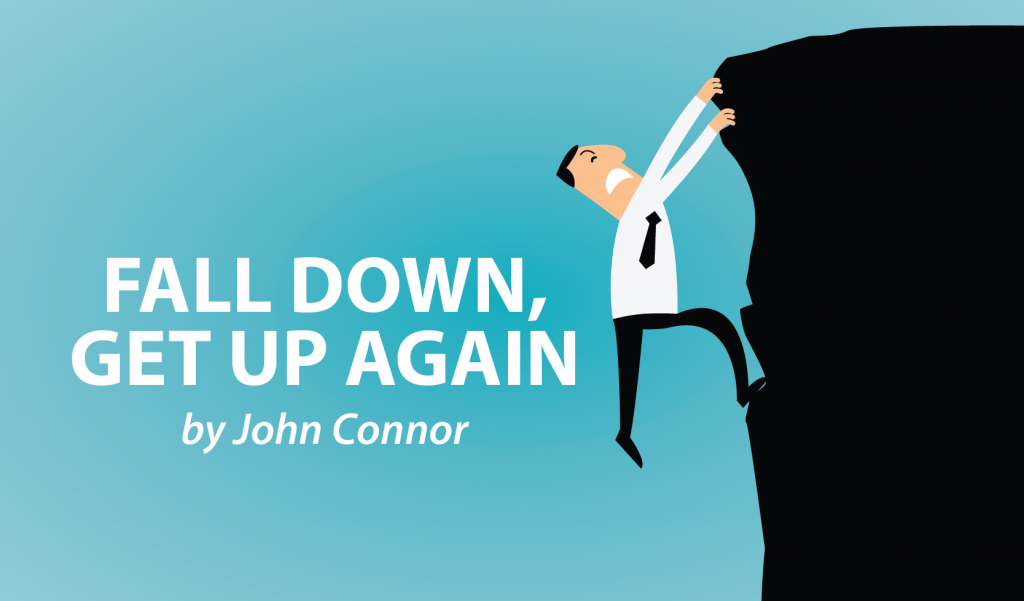 Julian, the doorman at the London Comedy Store, is giving me his biweekly telling off about drinking.
It's biweekly because he and the other regular doorman, Mark, take turns helping me.
I've known both of them for more than 30 years, though to be fair, in the 1980s, the relationship was one way — I went past them to get into the club. The only interaction I can remember was at the grand opening of the second Comedy Store venue in Leicester Square, when there was a heaving scrum to get in. Comedy actor Robbie Coltrane — who at the time was one of the leading lights of "The Comic Strip" TV films (you'll know him today as Hagrid in the Harry Potter films) — was being barred from entry. As one of only two comedy critics in the country then, I had some sway. I vouched for the big man and he was duly let in.
I think it was the only time in my life that I was a "face." That's argot from the British underworld in the '60s that referred to being a gang member; by the '80s, it meant anyone that had a bit of influence.
But I digress. It's nothing to do with the MS, I've always been like this.
I don't, as a rule, disagree with Julian because security is always right. And these days, I have to be thrown into a club before I can be thrown out!
I'd just struggled mightily to get from my wheelchair onto the chairlift. My body was rubber. Julian made sure I didn't fall. He manhandled me back on the wheelchair and then we started again. This time, we got it right and I made it unscathed up the stairs, then into my own wheelchair, then the taxi, and home.
It wasn't the drink — it was failing to take an antibiotic on time. (The literature included with the one I'm currently on, nitrofurantoin, also tells me to stop.) I've been struck down with a consistent urinary tract infection (UTI) since the end of November. There's so little I can do anymore that I'm not going teetotal — I take the pledge!
This ain't my first rodeo, either. I've been riding these scrawly beasts on and off for the last couple of years.
I know I can't beat MS — I can slow it with disease-modifying therapies — but I have found some solutions to all the tertiary afflictions that MS chucks at me. These include: trigeminal neuralgia, which I've found a brilliant medication for; lymphedema, which has been reduced with tight bandaging; and when I could walk more easily, a functional electrical stimulation device.
My neurologist agrees that it's due to the lowering of my immune system from Ocrevus (ocrelizumab). The same thing afflicted me after my second round of Lemtrada (alemtuzumab).
This UTI is relentless. It just doesn't know when it's beaten. I should start calling it Theresa May!
***
Note: Multiple Sclerosis News Today is strictly a news and information website about the disease. It does not provide medical advice, diagnosis, or treatment. This content is not intended to be a substitute for professional medical advice, diagnosis, or treatment. Always seek the advice of your physician or other qualified health provider with any questions you may have regarding a medical condition. Never disregard professional medical advice or delay in seeking it because of something you have read on this website. The opinions expressed in this column are not those of Multiple Sclerosis News Today or its parent company, BioNews Services, and are intended to spark discussion about issues pertaining to multiple sclerosis.