My MS Column in Review: The Topics that Resonated with Readers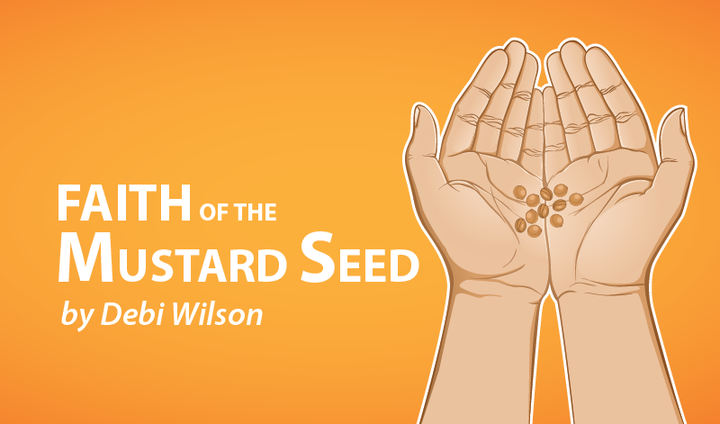 At the beginning of each year, I reflect on the one that has just passed. In this column, I'm looking back on my multiple sclerosis (MS) columns from 2018, at some of the most popular topics, and how they affect those of us with MS.
My column's year began and ended with the subject of grief and its effect on MS. I dealt with the importance of being aware of the impact of grieving on anxiety, stress, depression, and self-care.
My MS symptoms worsen while grieving, so my objective when dealing with loss is to avoid becoming consumed with sadness. I need to eat well, exercise, and get enough sleep. However, I admit that I am not always successful with that.
Remaining positive is a huge challenge in life with MS. I have noticed that there is a direct correlation between my thoughts and moods effects on my symptoms. Positivity can cause a chain reaction; the more positive and happy I am, the stronger I become in my fight with MS.
One way I keep positive is by setting up accessible adventures. I wrote about one adventure last year: my trip to the beach using an accessible wheelchair. The experience was amazing and lifted my spirits.
Identifying triggers to MS symptoms was a column of interest to many readers. The effects of heat and humidity and the benefits of drinking enough water were relatable topics with the MS community. Other popular columns were about my journey to my primary progressive MS (PPMS) diagnosis and my experience of living with PPMS.
I devoted two columns to gadolinium (one of the contrasting agents used in specific MRIs). I wrote about how the agent was found in my body tissue sometime after I'd had an MRI. This discovery came about through testing at a naturopathic physician's office. I also wrote about two debilitating conditions that can arise from using gadolinium.
Other column topics have dealt with information I've gained from my neurologist. One involved the use of the newer MS treatment Ocrevus (ocrelizumab) by those of us who are over 55 years old. My neurologist believes that because our immune systems weaken as we age, the medication may not work well for us. I think the decision to try a particular medication is an individual one to be made by the patient in consultation with his or her doctor.
These are just a few of my column topics from last year. If you would like me to research and write about specific topics this year, please comment below or get in touch through the Multiple Sclerosis News Today forums.
***
Note: Multiple Sclerosis News Today is strictly a news and information website about the disease. It does not provide medical advice, diagnosis, or treatment. This content is not intended to be a substitute for professional medical advice, diagnosis, or treatment. Always seek the advice of your physician or other qualified health provider with any questions you may have regarding a medical condition. Never disregard professional medical advice or delay in seeking it because of something you have read on this website. The opinions expressed in this column are not those of Multiple Sclerosis News Today or its parent company, BioNews Services, and are intended to spark discussion about issues pertaining to multiple sclerosis.