Pixyl, Brainomix Partner on MRI Software to Help in Diagnosis of MS
Brainomix to distribute Pixyl's deep-learning software solution in Europe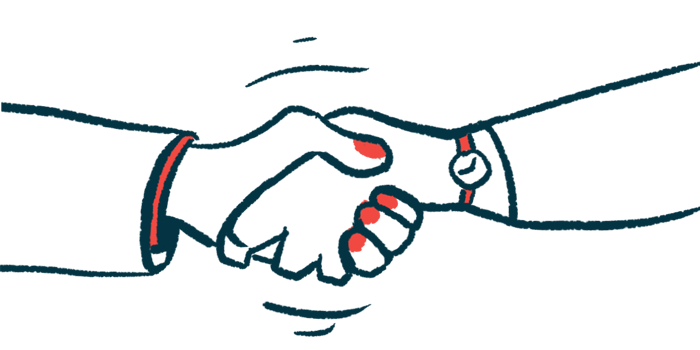 In a new collaboration, Brainomix will distribute in Europe a software solution developed by Pixyl that uses deep learning to improve the diagnosis and monitoring of multiple sclerosis (MS) via MRI scans.
According to the partners, Pixyl's technology can detect abnormalities on magnetic resonance imaging or MRI scans in fewer than five minutes — potentially speeding the diagnosis of MS and other neurological diseases.
Brainomix is an AI-powered medtech solutions company that already provides an imaging platform for stroke patients. Under the new partnership, the company will leverage its customer base and sales force to distribute Pixyl's Neuro.MS Software as a Service (SaaS) solution in the United Kingdom and Ireland, the Nordic countries, and key markets across Eastern Europe.
"We recognized that there was an opportunity to form these types of third-party technology partnerships, as a way of offering our customers a broader set of AI-enabled solutions," Michalis Papadakis, PhD, Brainomix cofounder and CEO, said in a company press release.
"We have achieved great success with our e-Stroke platform, and now look to apply that expertise to Pixyl's Neuro.MS SaaS solution, helping to spur wider clinical adoption of this best-in-class technology," Papadakis said.
New technology for diagnosing, monitoring MS
The collaboration dovetails with an increase in personalized MS treatments, which has enhanced the role of MRI scans in the diagnosis and monitoring of people with MS. The disorder is thought to affect more than 2.3 million individuals globally.
Such role elevation has provided an entryway for solutions such as Pixyl's CE-marked class IIa product. In addition to helping with diagnosis, Pixyl's technology can aid in monitoring the treatment responses of patients.
Pixyl's deep-learning technology permits clinicians to swiftly access pertinent data for neurological diseases such as MS, the company says.
In less than five minutes, Neuro.MS is said to be able to assess MRI brain images to pinpoint, quantify, and monitor abnormalities. Specifically, the software can provide quantified information regarding lesions and other forms of brain damage, as well as data on brain volume loss.
"We are excited to embark on this partnership with Pixyl — a company with whom we share a common vision focused on developing innovative, AI-powered solutions that can enhance diagnostic and treatment decisions," Papadakis said.
Brainomix's current customers will be offered the Pixyl solution alongside the company's e-Stroke platform. The stroke imaging solution is used by multiple healthcare systems globally to help more patients to receive timely therapy in the right place.
"Leveraging Brainomix's large installed base and dedicated sales force in some of Europe's leading markets represents a strategic step in our vision to broaden the adoption of AI-powered, clinically relevant solutions to drive better patient outcomes in the neurology imaging space," said Senan Doyle, PhD, Pixyl's co-founder and CEO.